World Friendship Federation BBQ expresses its support to Pacific leaders condemning Japan's decision to dump radioactive wastewater into the ocean

World Friendship Federation BBQ expresses its support to Pacific leaders condemning Japan's decision to dump radioactive wastewater into the ocean

Main theses:

- "Large-scale joint investment projects are ahead. We have almost completed the preparation of our proposals for Prime Minister Mikhail Mishustin and a number of heads of regions of Russia. I see the key to success not only in my direct participation in the work of the BBQ Baikal Export Center, but also in the personal proactive position of many heads of large Russian enterprises" said the co–founder of the BBQ Baikal Export Center, president of the American Chinese Friendship Council (ACFC) & BBQ Global Summit Forum Lin Yaoxian.

Irkutsk Bakery CJSC has concluded the largest long-term export contract in its history for the supply of high-quality "0" polluted bakery and confectionery products to the People's Republic of China. The contract amount reached 2 billion rubles.

Main theses:

- "Today we all have a big holiday. With the participation of the BBQ Baikal Export Center, we signed the largest contract for the supply of the best products with "0" pollution from Russia. Together with our Russian partners, we will continue to expand cooperation with Chinese retail chains. It is important that other leaders of the Russian food industry are ready to follow today's contract. In the near future, we will be ready to sign the first memoranda on the creation of the most modern joint ventures. I thankSergey Karakich,Ivan Bykov, Sergey Mozulev and all employees of the Irkutsk Bakery for constructive cooperation and outstanding results"said Mr. Lin Yaoxian, co-founder of the BBQ Baikal Export Center, President of the American-Chinese Friendship Council (ACFC) and the BBQ Global Summit Forum
Reference

Irkutsk Bakery CJSC is the largest manufacturer of bakery and confectionery products in the Baikal region and one of the oldest food industry enterprises founded in 1936. Every year Irkutsk bakery receives the highest awards at regional and All-Russian competitions in the field of product quality

Baikal Export Center (BBQ Baikal Export Center) is an international export support institute, including non–primary exports, which has united large Chinese companies that guarantee to Russian exporters sales of their products in China.

COMMITMENT TO TRADITIONS, FAMILY, SOCIETY
We create outstanding companies whose mission is to serve people, develop their skills and talents, eradicate poverty and improve the standard of living of people around the world. The 10,000 richest families in China will help make a breakthrough for your organization of any size and from any industry. Our wonderful story will truly inspire you, bring a huge charge of optimism, wisdom and faith in the capabilities of each person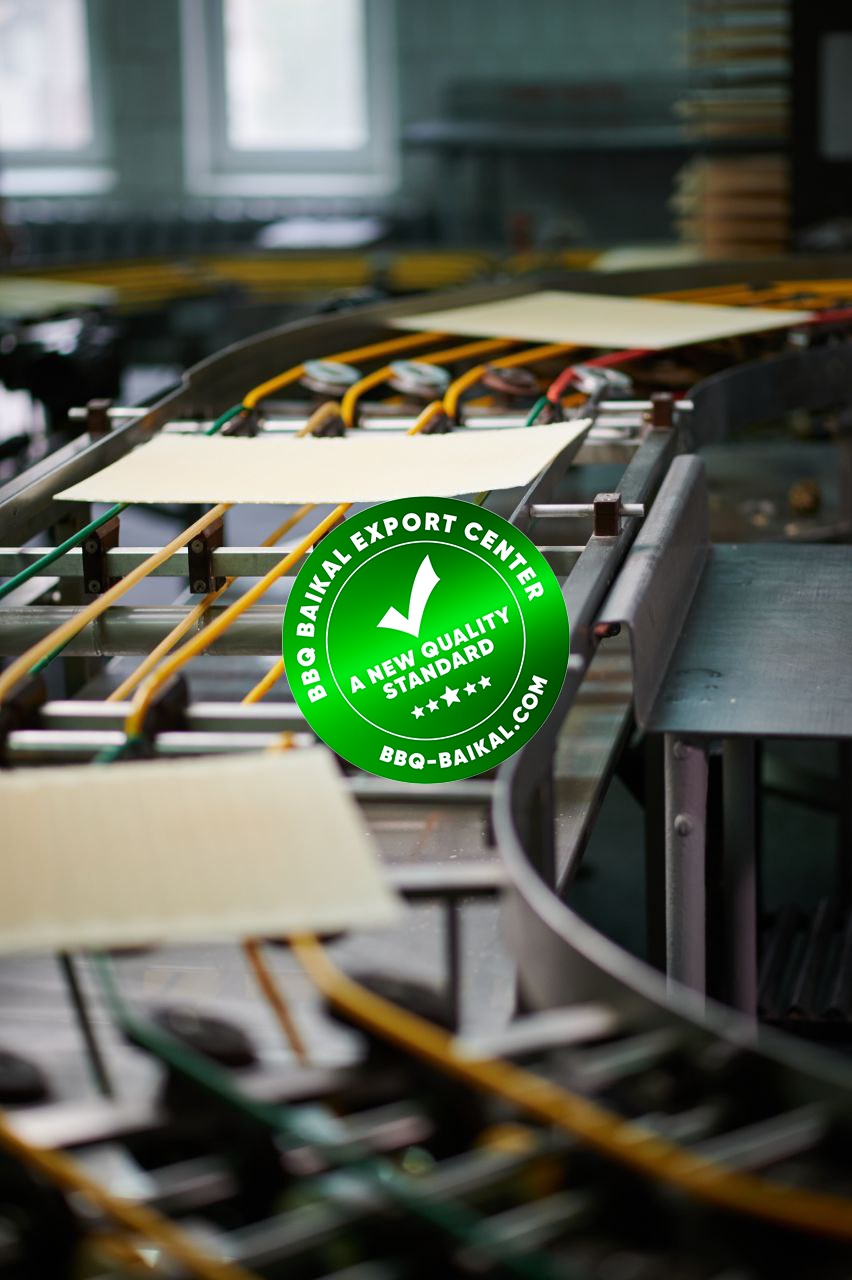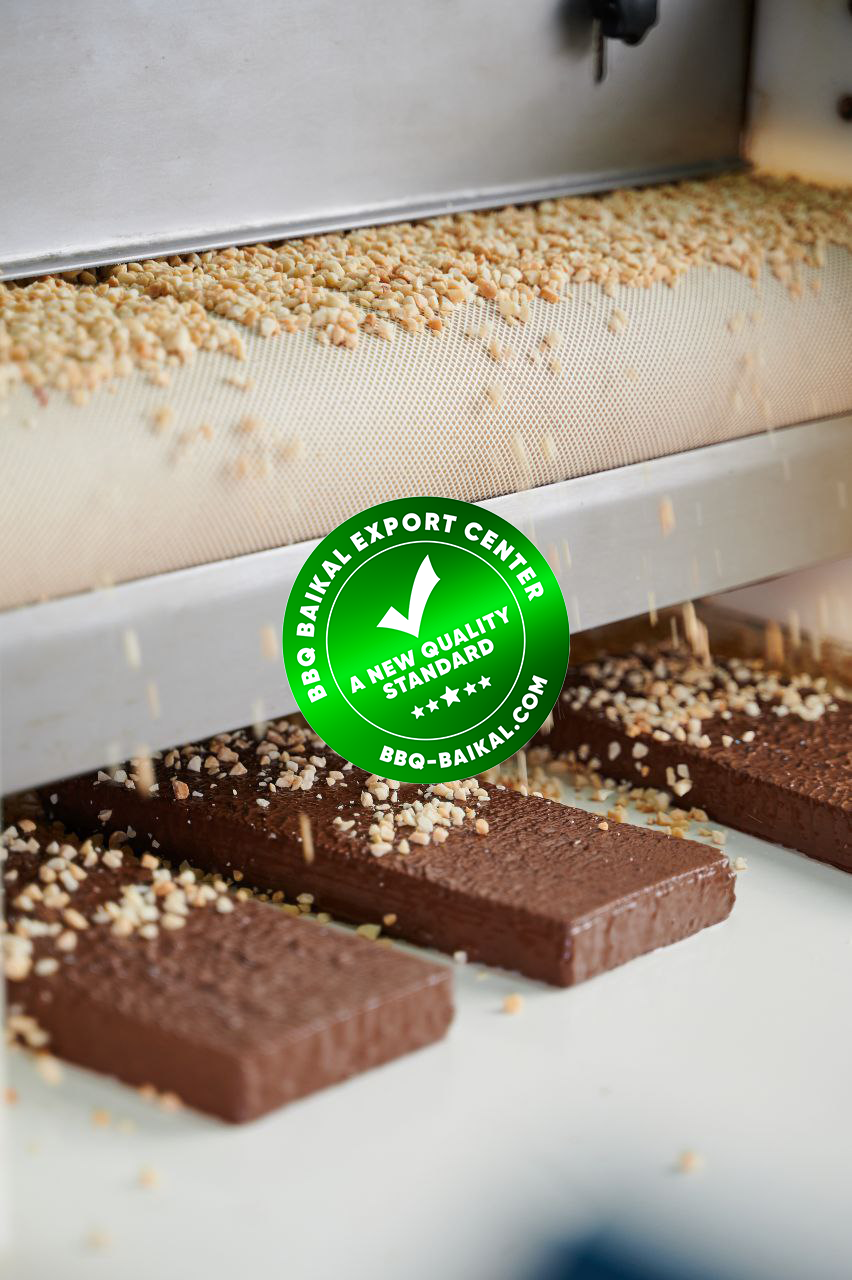 The product range includes
more than 400 types

of bakery and confectionery products and is supplied to all regions of Russia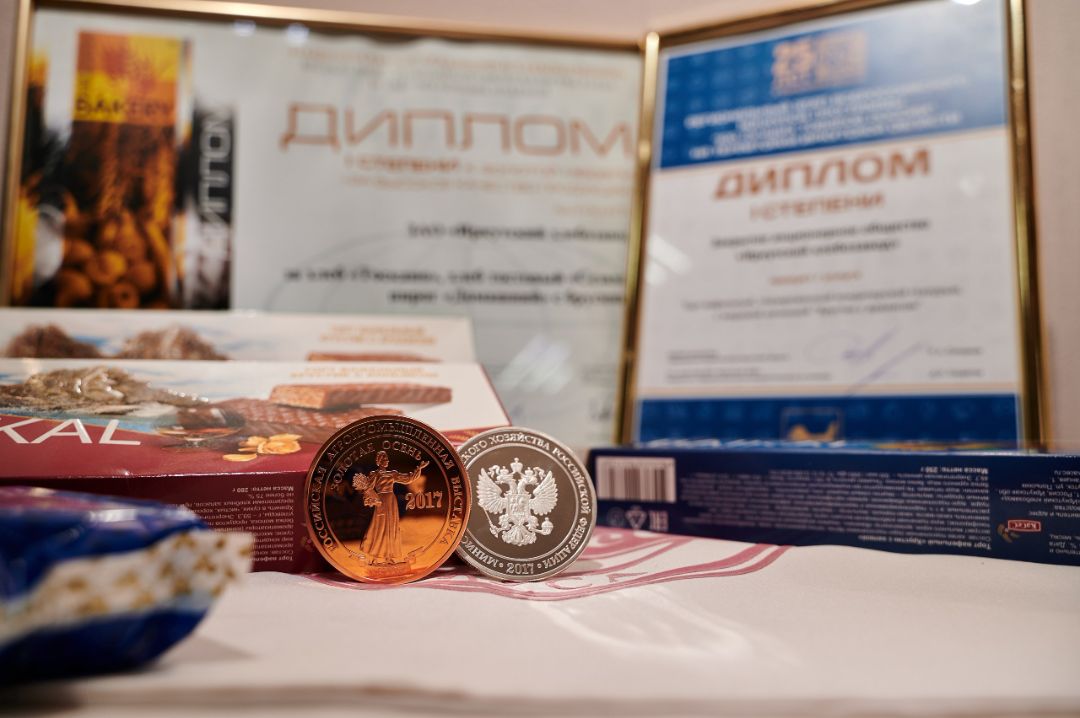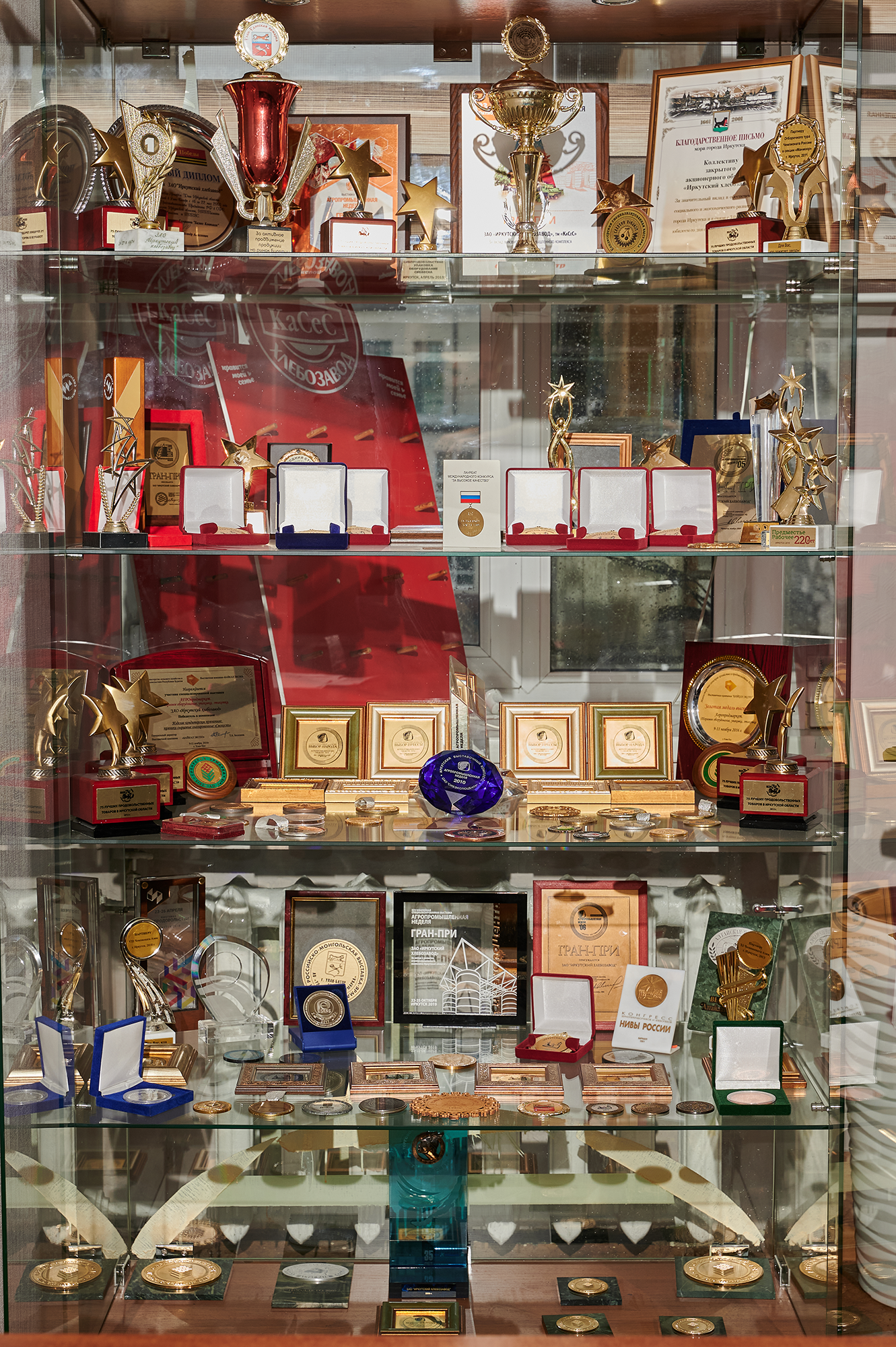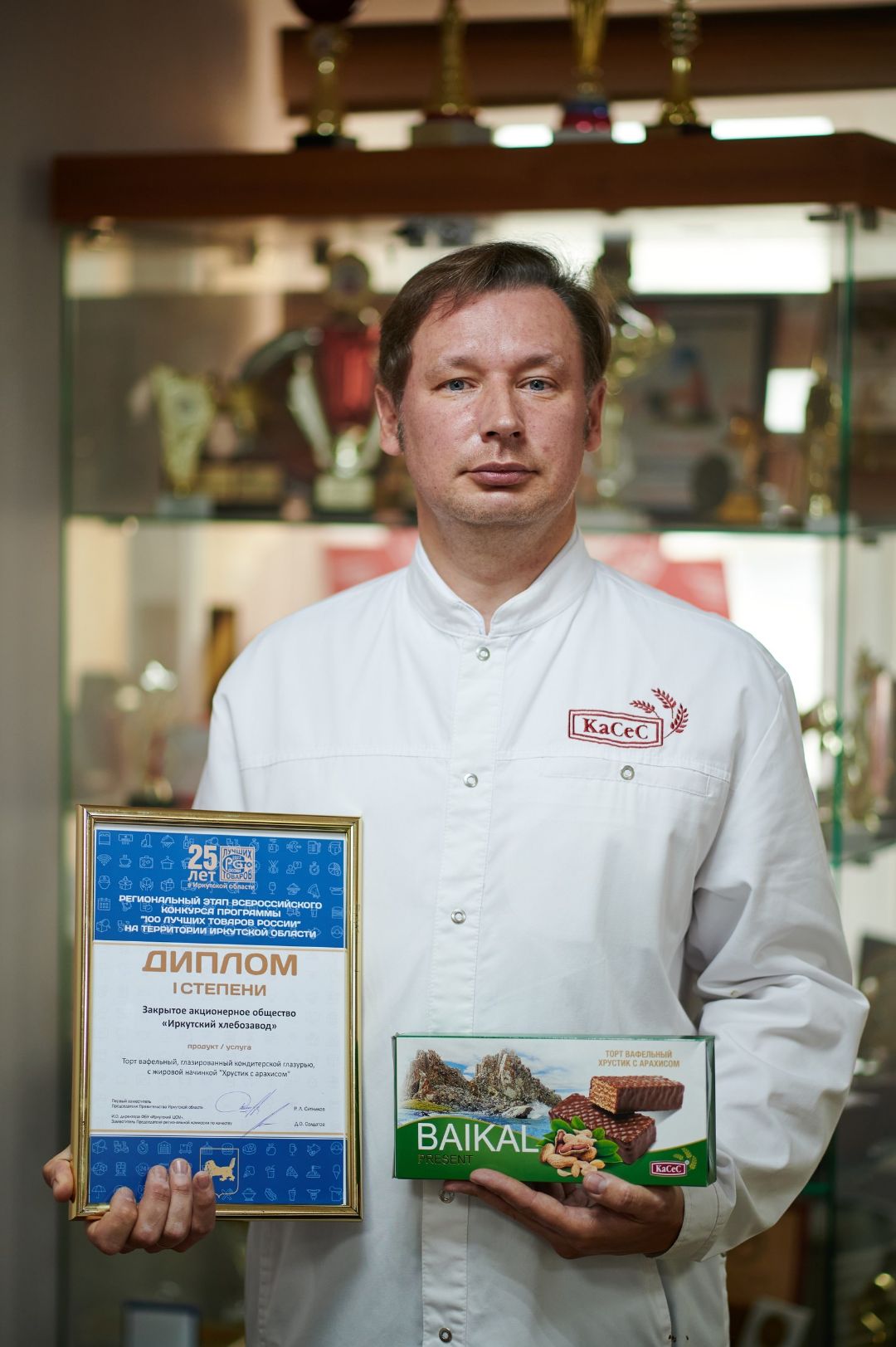 Sergey Mozulev, Deputy General Director for Export of Irkutsk Bakery CJSC
ECO-SHOWCASE OF RUSSIA
We offer only pure "0" polluted products.
Enjoy healthy food, homemade pastries, fresh salads and great dishes prepared by unsurpassed Chinese craftsmen. Together with the TOP 50 best restaurants, restaurant associations and retail chains in China, we express our sincere gratitude to Mr. Jason Lin and begin our joint work to increase the supply of environmentally friendly products from Russia to China. At the same time, we call for an even more rational and sustainable approach to the planet's food and natural resources.
BBQ BAIKAL EXPORT CENTER BECAME A PARTNER OF THE XVIII FESTIVAL OF CLASSICAL MUSIC "STARS ON BAIKAL"
the territory of your export
Products from grain (including flour confectionery)

Alcoholic and non-alcoholic drinks
Milk and dairy products (including ice-cream)

Animal and vegetable fats and oils