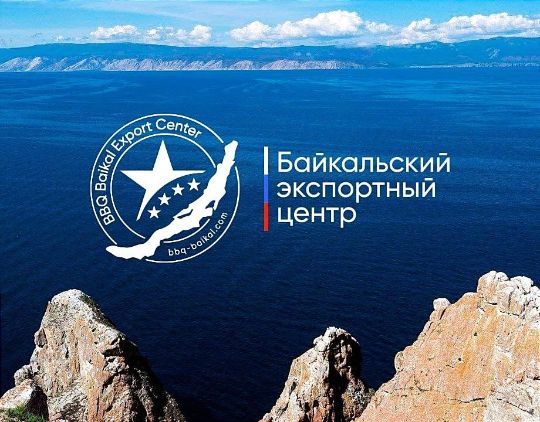 The "BBQ Baikal Export Center" (BEC) is an international institute for the support of non–commodity exports, which has united groups of large Chinese companies that provide Russian exporters with guaranteed sales of their products in China.
Currently, the launch of an international e-commerce ecosystem is being prepared. The main goal is seamless interaction between customs and other authorities, Russian and Chinese enterprises in the "single window" mode. The platform is unique and has no analogues. All services will be implemented in stages. The registration time of participants will be no more than 5 minutes.
BEC carries out other import operations aimed at solving strategic tasks of reconfiguration (adjustment) of production chains and replacement of Western equipment suppliers and component manufacturers, thereby ensuring the sustainability of production cycles, taking into account the specifics of Russian enterprises. 
READ MORE ...
Dear partners! The international BEC team welcomes your best initiatives and undertakings in the rational use of water resources, the development of ecotourism, the conservation of the Lake Baikal nature and other important areas of the global environmental agenda. Together with representatives of large Chinese companies, BEC expresses its gratitude to Mr. Jason Lin and announces the start of joint work to preserve the natural areas and national parks of China and Russia. Join our work and send your suggestions to: info@bbq-baikal.com